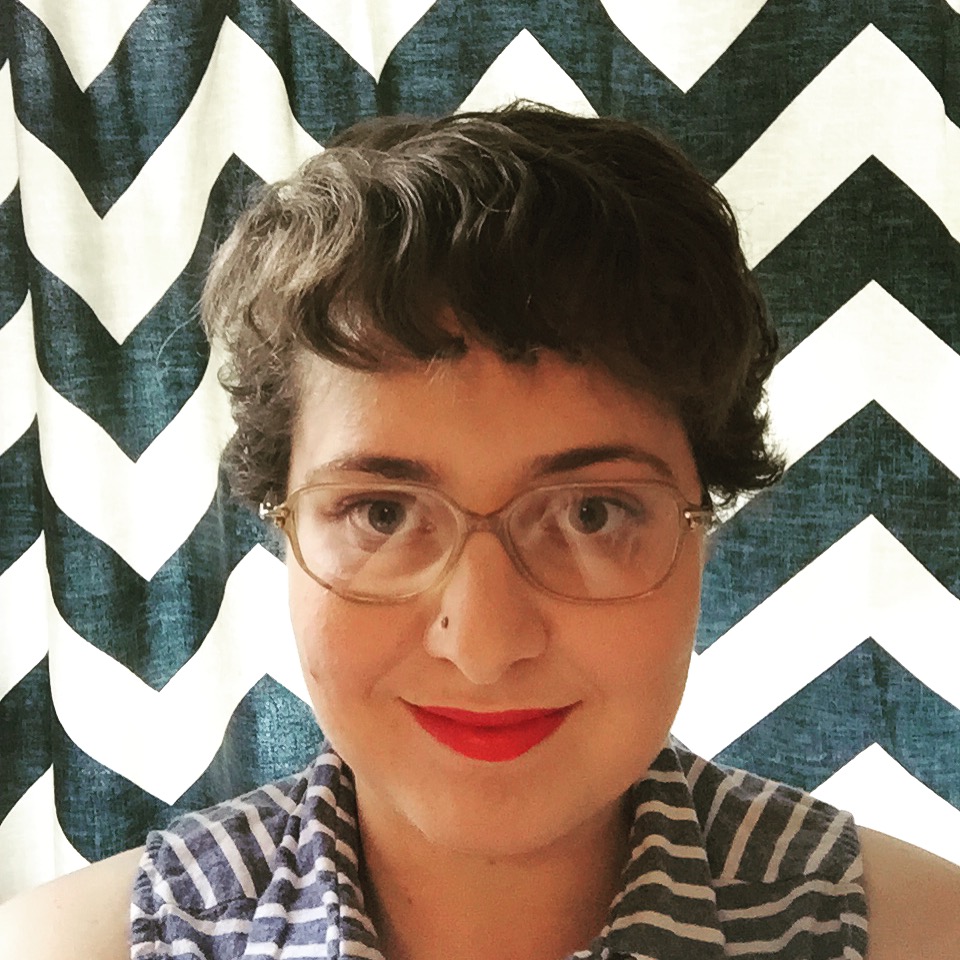 Filed by Ariel Karlin

|

Jul 28, 2015 @ 4:43pm
You: "Remember last week when Taylor Swift tweeted at Nicki Minaj-" Taylor Swift: "-Shhhhhh."






Taylor Swift is campaigning for "Bad Blood" to win Video of the Year at the VMAs, and she's working hard to redirect fans' attention to her feud with Katy Perry. You remember that feud. The one with all the subtweeting that ("allegedly," but let's be real) inspired the song. First, Swift invited Perry's signature Superbowl Left Shark to make a stunt appearance at her concert over the weekend. And now, she's released two behind-the-scenes Instagram videos from the filming of "Bad Blood." In the first one, model Lily Aldridge says, "To get to do this and work and play and get to be these awesome, strong women that we are, it's so much fun." Do you hear that? Strong women. There's also a video showing Serayah talking about her character, and I assume we'll eventually get one of Selena Gomez just screaming, "STREAMING SERVICES SHOULD PAY ARTISTS AND KATY PERRY IS MEAN."