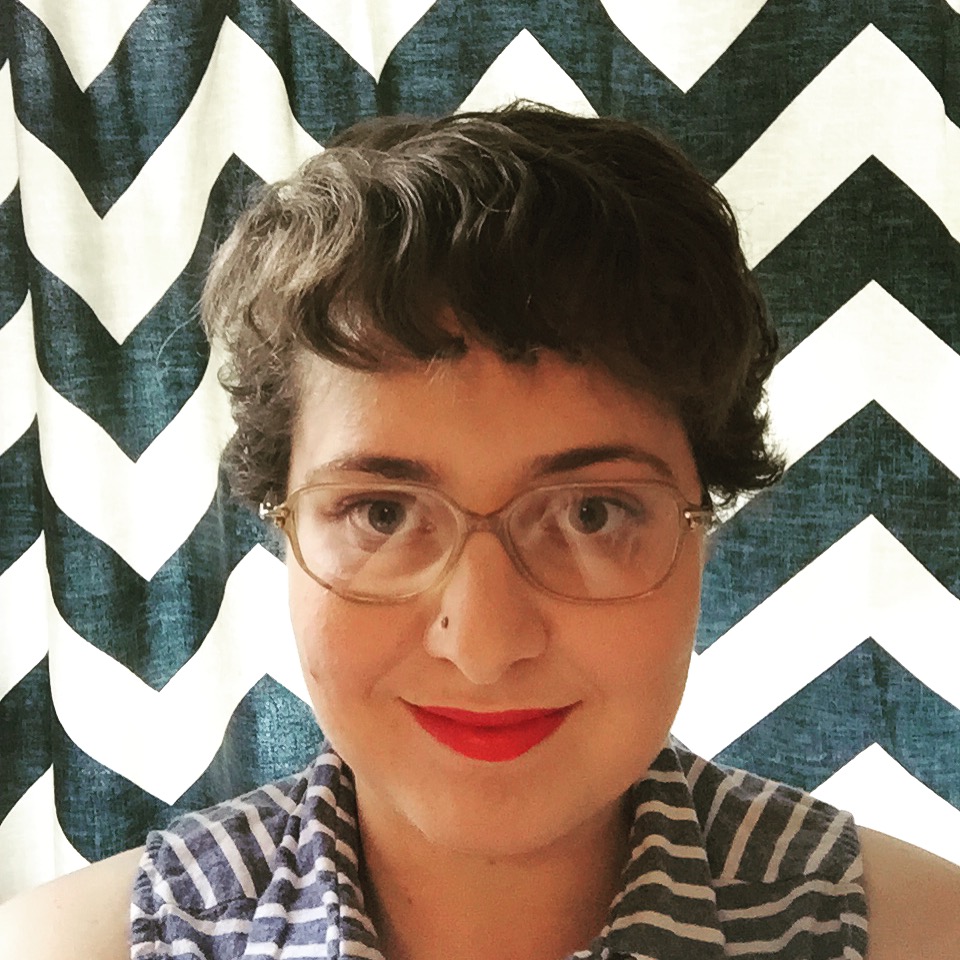 Filed by Ariel Karlin

|

Jun 22, 2015 @ 10:55am
There's one question on everyone's mind: is Taylor Swift a vigilante for artists who aren't paid fairly by streaming services, or a superhero?
Sometimes I get frustrated when I want to stream "Blank Space" on Spotify but it's not there. But then I remember that Taylor Swift pulled her music from Spotify to protect the value of her art, so not listening to "Blank Space" on Spotify is in itself a political act, and I am an amazing person. Congratulations to me.

Now I might similarly be able to not listen to "Blank Space" on Apple's new streaming service, Apple Music.