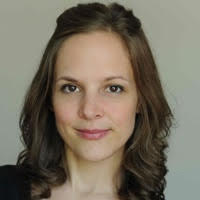 Filed by Kate Emswiler

|

Nov 06, 2015 @ 5:35pm
With his silky blond locks and soulful eyes, the Seattle-based man named Taylor Swift is in the unique position of receiving tons of attention while also not really existing at all.
He's just an everyday guy with a super-famous name, which is a constant source of confusion and amusement for other people. He gets teased by Starbucks employees and reads fan mail meant for the twee female singer. As a professional photographer, he's found it difficult to promote his work online because guess what comes up when you Google "Taylor Swift photography?"