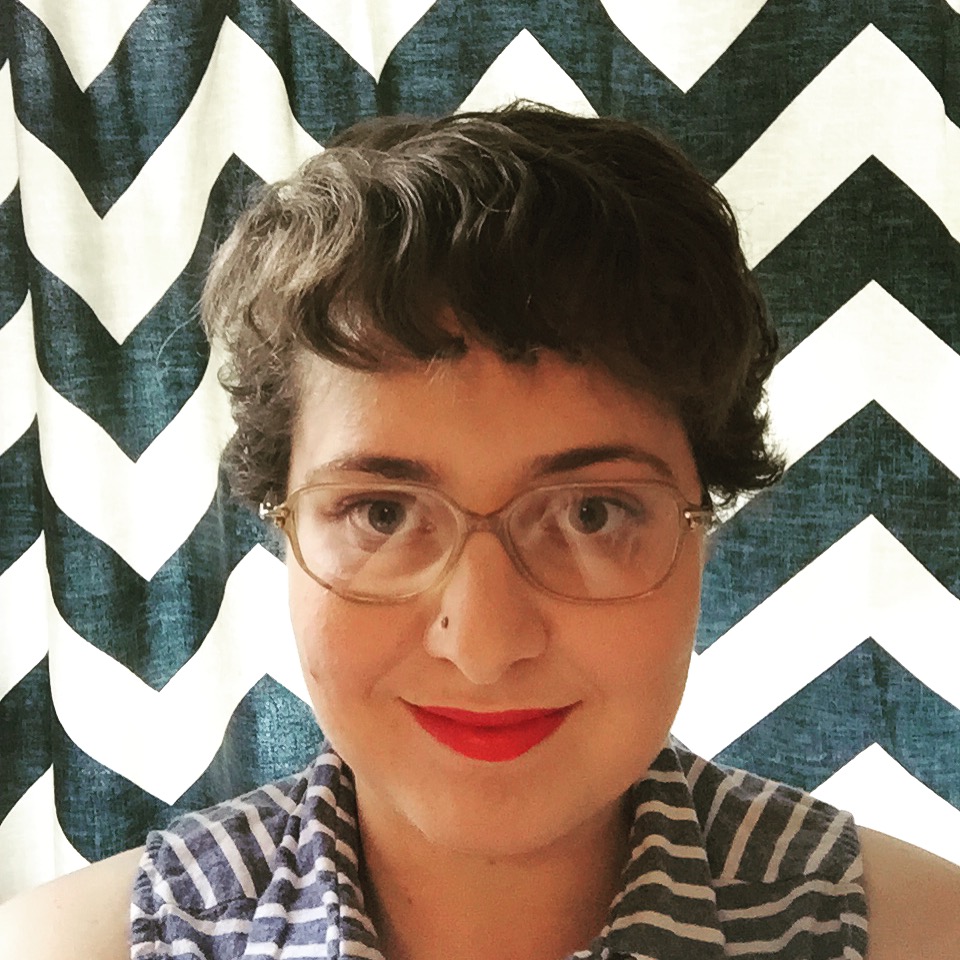 Filed by Ariel Karlin

|

Nov 02, 2015 @ 3:02pm
Taylor Swift is getting sued. Shockingly, it's not by Katy Perry. R&B artist Jesse Graham, known for being more than a thousand times less famous than Taylor Swift, says that she stole a phrase in her hit "Shake It Off" from one of his songs. The New York Daily News hilariously details Graham's accusation:
Graham, 50, alleges that the chorus of Swift's 2014 anthem ("Cause the players gonna play, play, play, play, play / And the haters gonna hate, hate, hate, hate, hate") borrows from his slow-jam "Haters Gone Hate," which contains the phrase "Haters gonna hate, players gonna play."