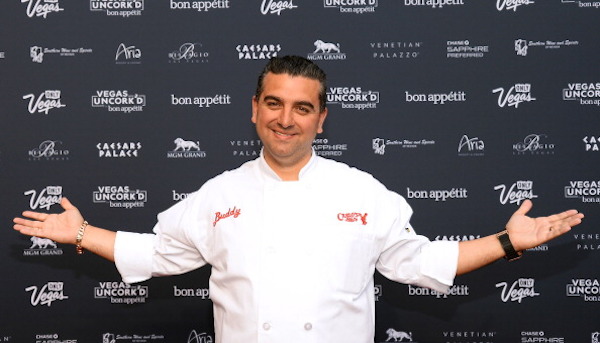 The Cake Boss, pre-baked. (via Getty)
I always wondered what kind of person would choose to drive a canary yellow Corvette. Turns out, at least one of them is the kind that would attempt to get out of a drunk driving charge with the words, "You can't arrest me, I'm the Cake Boss." That would be Buddy Valastro, star of the TLC reality show by the same name.
Valastro was arrested in Manhattan for drunk driving early Thursday morning, after cops spotted him swerving up 10th Avenue in his high-speed Peep and pulled him over. That's when he uttered the phrase that the arresting officers are probably still getting big laughs with around the station.