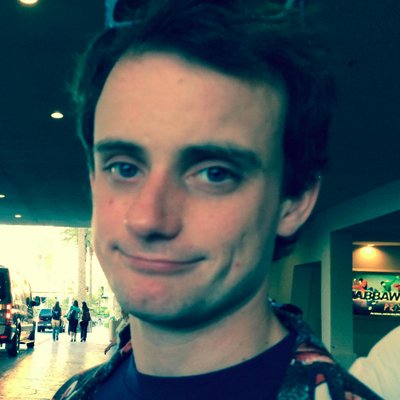 Filed by Johnny McNulty

|

Aug 25, 2014 @ 2:15pm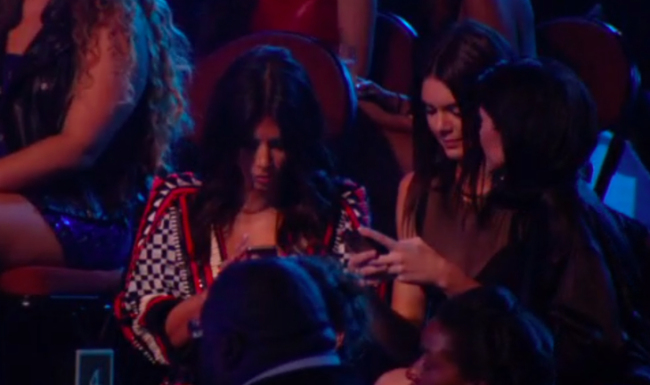 "Hold on, I'm just tweeting about how awesome this moment of silence is."
So, last night during the VMA's, the rapper and actor Common requested that the audience observe a moment of silence for Michael Brown, the 18-year-old shot and killed by police in Ferguson, MO, whose death has sparked massive protests in that town. No matter what you think of the protests, if someone asks for a moment of silence for a dead kid, you hand over a moment of silence.
listening to words about #Ferguson #VMAs pic.twitter.com/kYkTTnLroL

— Doree Shafrir (@doreeshafrir) August 25, 2014