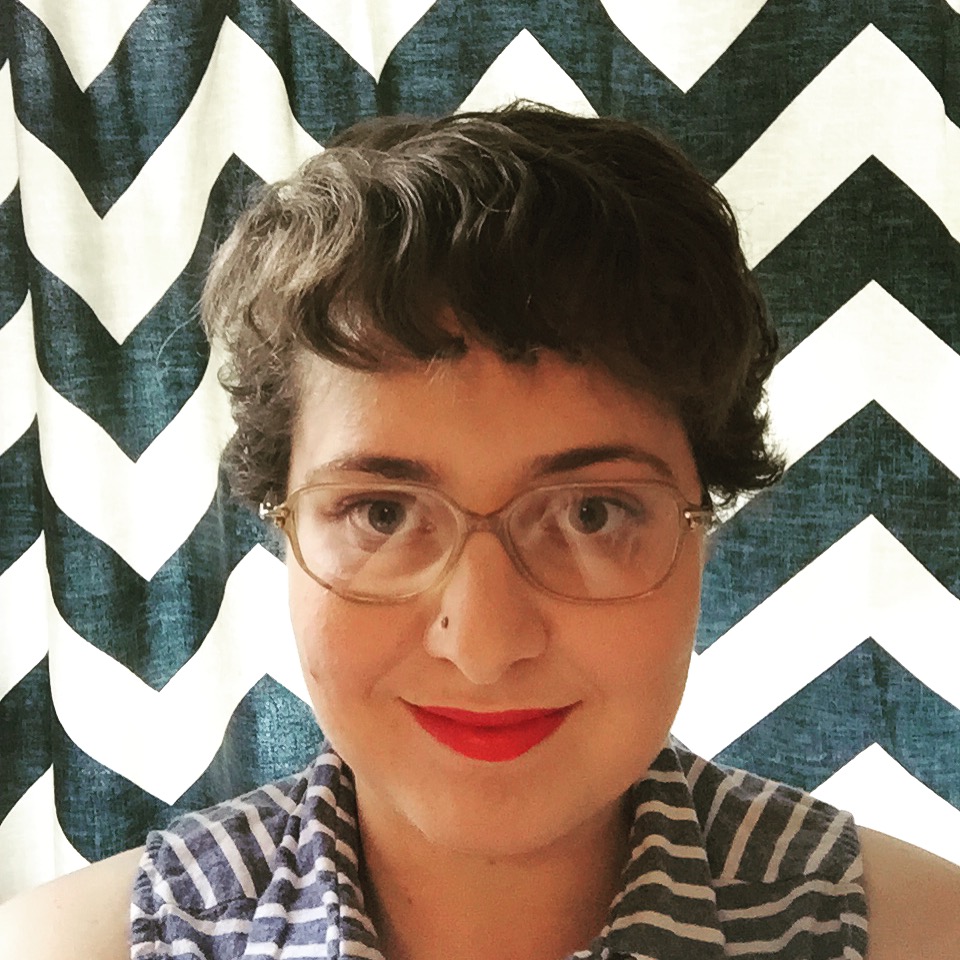 Filed by Ariel Karlin

|

Jul 11, 2015 @ 2:50pm
As soon as you think you understand Taylor Swift's female friend group, it shifts right before your very eyes.
At Taylor Swift's concerts, she has has been known to bring onstage select members from her already extremely selective posse. On Saturday night in New Jersey, the lucky guests were the members of the US Women's National Team, fresh off their World Cup win. Swift captioned:
Got to welcome the U.S. Women's Soccer Team home after their World Cup Victory- I LOVE THEM AND THEY ARE THE NICEST.