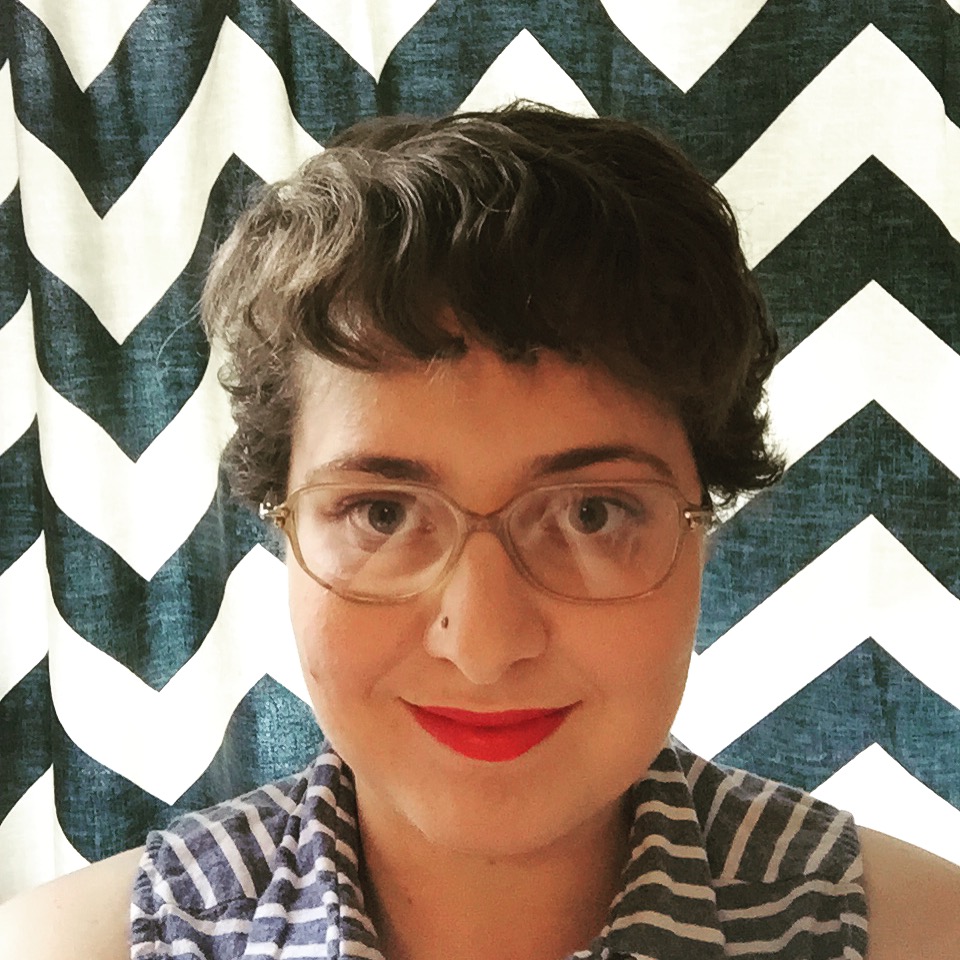 Filed by Ariel Karlin

|

Dec 21, 2015 @ 9:27am
The Rock shared a photo with his new (as in, hot off the presses) baby on Facebook. It's a girl. A girl who is very, very tiny. And he's holding her against his highly tatooed chest for a "cool and powerful skin to skin bonding moment."
Mr. Rock, also known as Dwayne Johnson by people who don't appreciate a cool nickname when they see one, posted the picture along with a very long caption describing his joy, parenting philosophy, and strong opinions about men joining their partners in the delivery room.