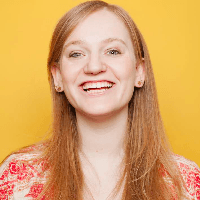 Filed by Orli Matlow

|

Sep 30, 2015 @ 4:09pm
I'm so sorry. I don't know how to say this, and I don't know if you'd want to hear it from me, a random person on the internet. But it's time that you knew. Brutus, the beautiful little puppy companion of Dwayne "The Rock" Johnson, ate some toxic mushrooms and has gone to the big farm upstate, and by that I mean The Rock pulled the plug and he's dead now. As he explained in his heartfelt Instagram tribute, "At approximately 11:15pm last night myself and @laurenhashianofficial had to make the painful decision to end Brutus' suffering by taking him off of life support and sending his soul to pup heaven." The Rock "held his lil' paw as he was finally at peace."