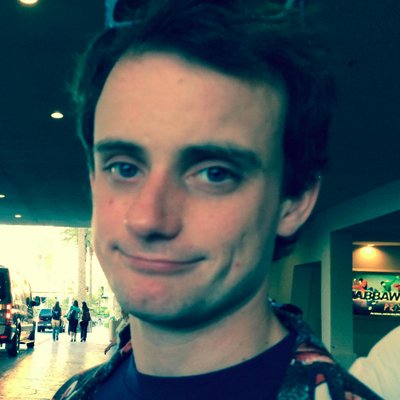 Filed by Johnny McNulty

|

Jan 06, 2015 @ 11:55am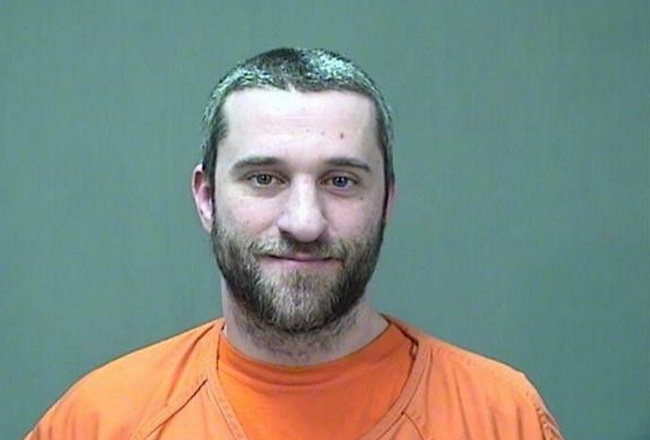 You can't say he's ever gotten less charming.

If you're a well-balanced person who spent the holidays getting away from the 24/7 news cycle and spent some quality time with friends, family and yourself, you may be forgiven for not having heard about the fact that Saved By The Bell's Screech, a.k.a. Dustin Diamond, a.k.a. Screech from the sex tape Screeched: Saved By The Smell went to a bar on Dec. 26 and stabbed a guy in the armpit with a switchblade for taking pictures of Diamond with his fiancée. When police later found the switchblade in his fiancée's car (after they fled the scene), Diamond insisted that he had stabbed him accidentally while "tussling" to defend his fiancée.