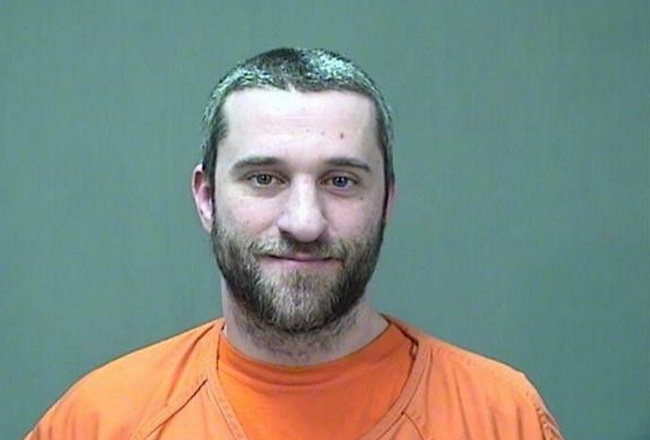 You can't say he's ever gotten less charming.

If you're a well-balanced person who spent the holidays getting away from the 24/7 news cycle and spent some quality time with friends, family and yourself, you may be forgiven for not having heard about the fact that Saved By The Bell's Screech, a.k.a. Dustin Diamond, a.k.a. Screech from the sex tape Screeched: Saved By The Smell went to a bar on Dec. 26 and stabbed a guy in the armpit with a switchblade for taking pictures of Diamond with his fiancée. When police later found the switchblade in his fiancée's car (after they fled the scene), Diamond insisted that he had stabbed him accidentally while "tussling" to defend his fiancée.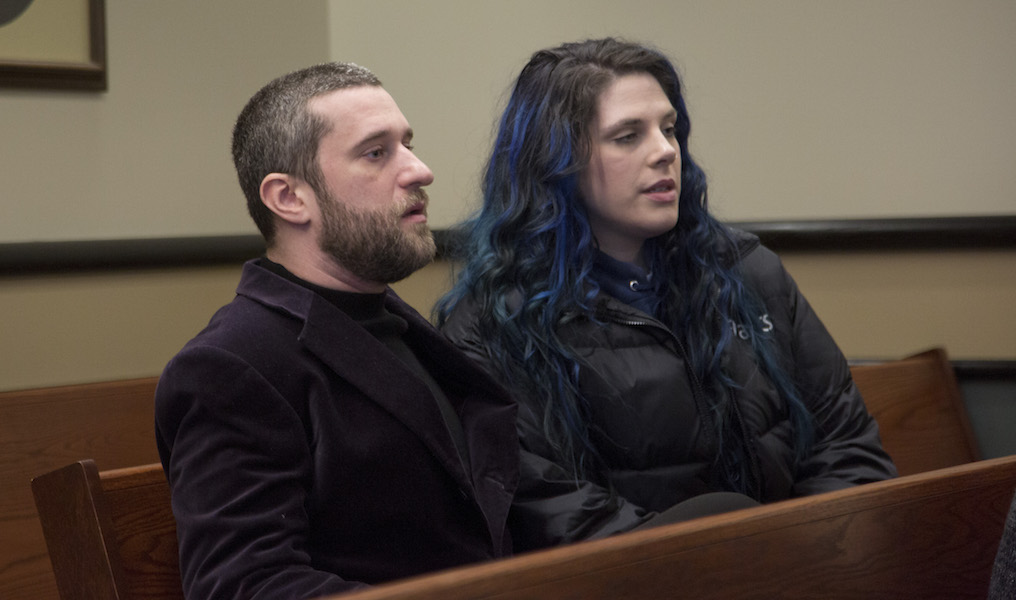 Dustin and his fiancée in court on Monday. (via Getty Images)

I'll give you a moment to read that paragraph again and to accept that this is, indeed, the universe you live in. Yes, Screech is engaged.
Now that you've caught up, get ready for the really fun part: he's going to trial.
Diamond showed up on Dec. 29 to court in Port Washington, Wisconsin, where he lives with his blue-haired paramour (who was also charged that night, but with disorderly conduct), and posted $10,000 bail. You might assume that this would be the end of the mega-star's court troubles, but shockingly, a judge decided last night that Diamond would have to stand trial like a regular citizen who had inserted two inches of metal into another person.
Screech is charged with 2nd-degree reckless endangerment, disorderly conduct, and carrying a concealed weapon. Am I crazy, or is "stabbing" not on that list?
In any case, we'll keep you updated. Unless, that is, Screech can be rescued by some sort of noise that would cause the whole courtroom to empty out and go home.