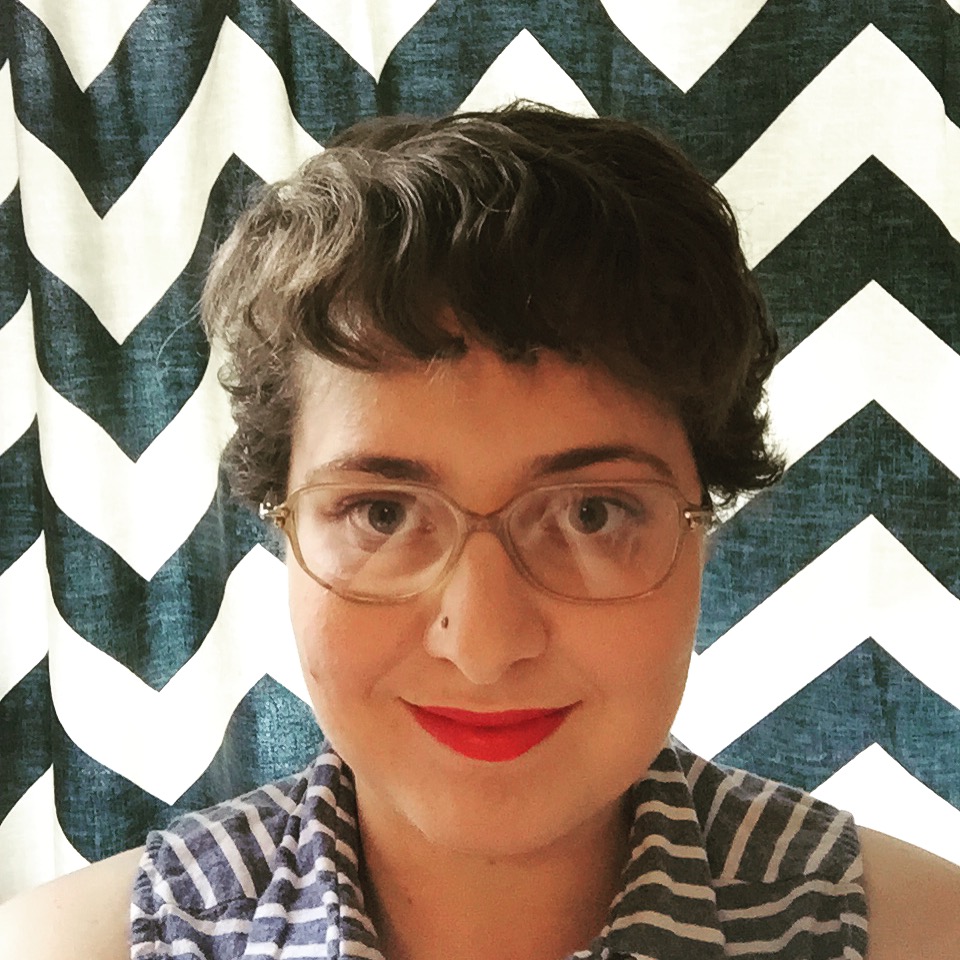 Filed by Ariel Karlin

|

Dec 08, 2015 @ 10:56am
If you're going to write body-shaming comments about actress Tia Mowry on Instagram, watch out. And prepare to be gently, directly, and politely corrected on how your behavior is harmful. Instagram commenters have been theorizing, as they do about any female celebrity with a human body, that Mowry is pregnant. She's not. She explained on HuffPost Live:
I am not pregnant, I am just happy. I've gained these extra 10 [or] 15 pounds because of my cooking show. … I'm just enjoying life and when I want to drop the pounds, I will, but right now I'm happy with who I am. But it is a form of body shaming, I will say that, and it's pretty unfortunate. ...We live in a society that is so obsessed with being perfect … why can't we just be us?