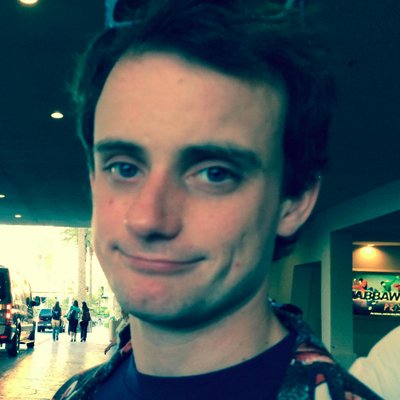 Filed by Johnny McNulty

|

Sep 13, 2016 @ 8:40pm
The Top Gunn of the fashion world (Tim) does not think Kanye West's Yeezy clothing line is worth all the hype. In an interview with Access Hollywood where he also lamented fashion's treatment of plus-sized women and talked being banned from the Met Gala by Anna Wintour, Gunn basically called West the P.T. Barnum of the fashion world. Said the Project Runway star, "I'm totally perplexed about why the fashion industry has not looked at these, frankly, dumb, basic clothes, and cried, 'Hoax! Hoax!"
https://www.youtube.com/watch?v=JhaTt53MGa4