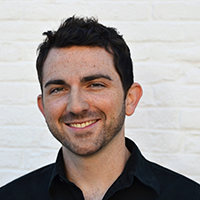 Filed by Chip Dwyer

|

Sep 02, 2015 @ 2:24pm
They're trying to make a fourth quarter comeback.
It looks like Tom Brady's troubles may take him to court again soon, since wife and supermodel Giselle Bündchen has threatened divorce in what appears to be a rough spot in their marriage. Apparently, Tom has been a bit irritable since his whole Deflategate scandal, in which the NFL issued a four-game suspension to the Patriots star for using under-inflated footballs to boost his quarterback performance. The legal proceedings have received extensive news coverage, as did his unflattering courtroom sketch drawing.