Tom Hanks and Ellen DeGeneres just engaged in a little "yes, and" to create an improvised scene between their Pixar characters Woody and Dory. It's actually really enjoyable to watch—unlike your friend's improv show you got guilted into attending.
Tom Hanks, who's working on Toy Story 4, spoke with Ellen about when parents stop him and tell their kid he's Woody from Toy Story. Because (spoiler alert) Tom Hanks isn't an animated character, he tells kids to close their eyes before doing some Woody lines. So, he had the audience do the same, and he and DeGeneres—the voice of Dory from Finding Dory—had the first-ever improvised Pixar-off.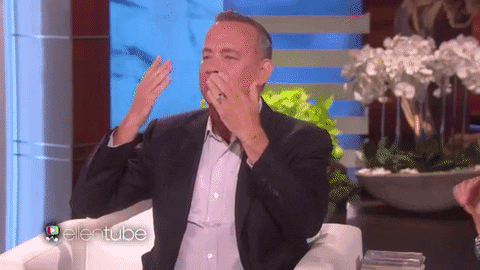 Go ahead, close your eyes. It's like being in the same room with Woody and Dory.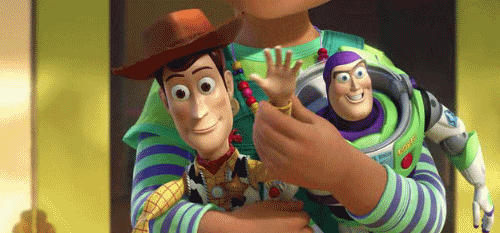 Kinda trippy, right?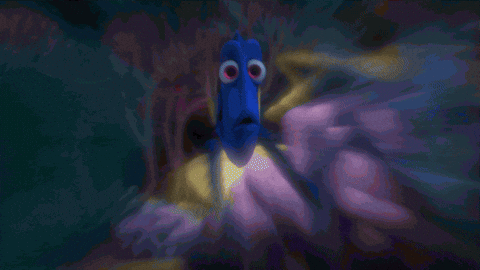 Keep swimming, y'all!