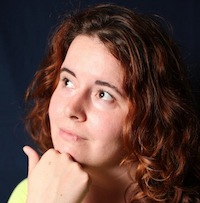 Filed by Aimee Lutkin

|

Dec 21, 2015 @ 3:15pm
Drew McWeeny of HitFix was supposed to interview actor Tom Hardy last Thursday during a press junket about his role in the upcoming brofest, The Revenant. The Internet considers Tom Hardy the cutest bro ever, but apparently in person he can be less than gracious. Like he didn't even show up. McWeeny's Twitter tirade about his no-good, terrible time waiting for Hardy started later that night, beginning with a few "subtweets:"
New rule: if you invite me to do an interview, make me wait three hours, and don't give me the interview? I'm not doing anything next time.

— DrewMcWeeny (@DrewMcWeeny) December 18, 2015