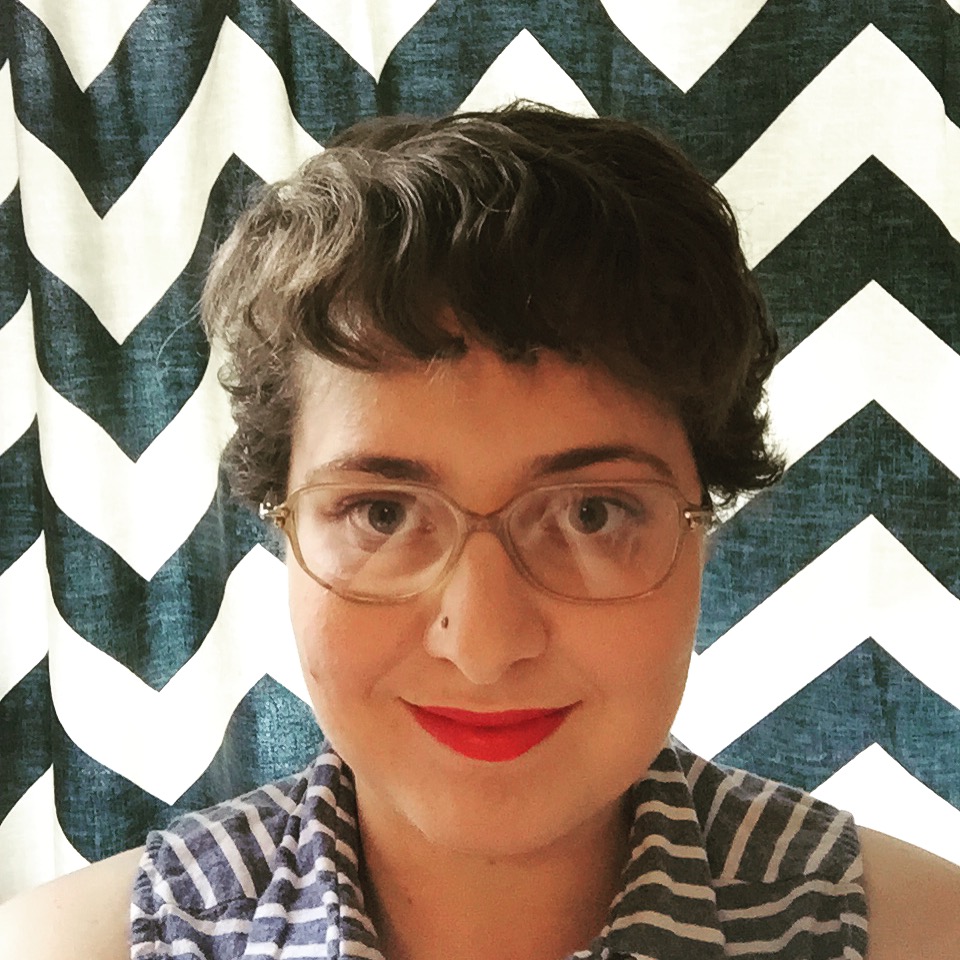 Filed by Ariel Karlin

|

Jul 14, 2015 @ 1:38pm
Great news: Tracy Morgan is out and about.

This is a stylin' way to announce you're recovered. (via Steve Lacy)
News anchor Steve Lacy spotted Morgan over the weekend cruising down 5th Avenue. Lacy first noticed an amazing silver Lamborghini, and then realized who was in the driver's seat.
Morgan has been recovering out of the public eye since he was in a really bad car accident a year ago. But thankfully, he seems to be doing a lot better now. Last month, he gave his first interview since the crash. And now, he's back on the road.
According to Lacy, Jordan told him he was "feeling well" and "being careful behind the wheel." He also flashed him a peace sign.