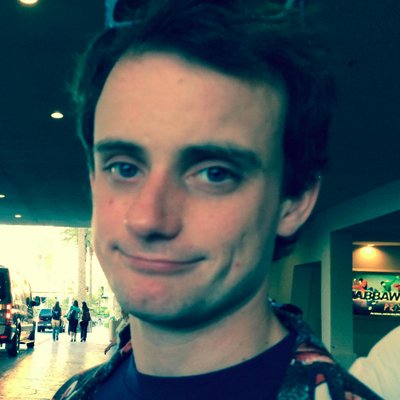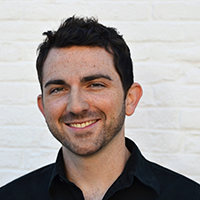 Filed by Johnny McNulty & Chip Dwyer

|

Aug 03, 2016 @ 1:55pm
On Tuesday, Donald Trump's presidential campaign sent out an email titled "URGENT PIVOT" to GOP allies on Capitol Hill, instructing them to defend his heavily criticized attacks on the parents of slain Army Captain Humayun Khan. The memo urged supporters to use talking points emphasizing Trump's commitment to ending "radical Islamic terror," and to shift the conversation away from his most confrontational comments about the Khan family. Here is the Trump campaign's suggestion for an appropriate answer:
Mr. Trump was asked about Mr. Khan's comments during the DNC, and he replied that he wished him well. Many in the media reported falsely that Trump had compared his sacrifices to Mr. Khan's son which is completely false and the transcripts show that to be true.