Test your useless celebrity trivia knowledge by guessing which 2 stories are true,
and which one is a steaming pile of lies!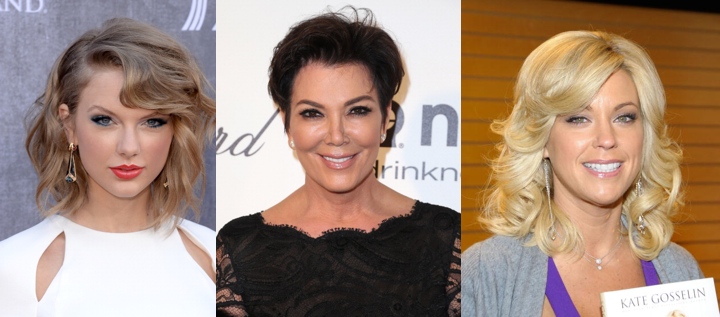 Hookups
1. With good paying gigs getting harder to come by, it looks like Kate Gosselin has found a way to save pennies by combining the jobs of her bodyguard/assistant with F-buddy/punching bag, because she's shacking up with her former lackey in NYC while shooting Celebrity Apprentice. TRUTH OR LIE?