This week, Vanity Fair magazine revealed the cover of their esteemed Hollywood issue, and this year's has a little something extra.
Namely, an extra leg for Reese Witherspoon and an extra hand for Oprah.
Another picture showed Witherspoon and Winfrey laughing it up with Tom Hanks, and Oprah has an extensive grip.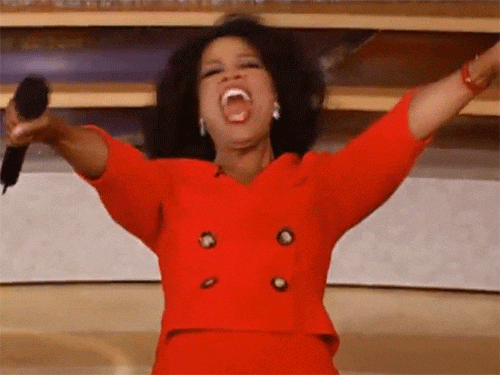 The internet was mystified as stars started sprouting extra limbs, and it was so big a deal that the stars responded to the rumors.
I accept your 3d leg. As I know you accept my 3d hand👋🏾👋🏾👋🏾❤️

— Oprah Winfrey (@Oprah) January 25, 2018
Likely humiliated, Vanity Fair took to Twitter to joke/explain itself.
(I don't see it, but this person does.)
And as far as Handgate is concerned:
Reese and Oprah: No need to feel ashamed. We love you just the way you are.