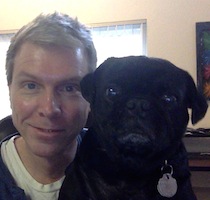 Filed by Jonathan Corbett

|

Nov 24, 2014 @ 11:34am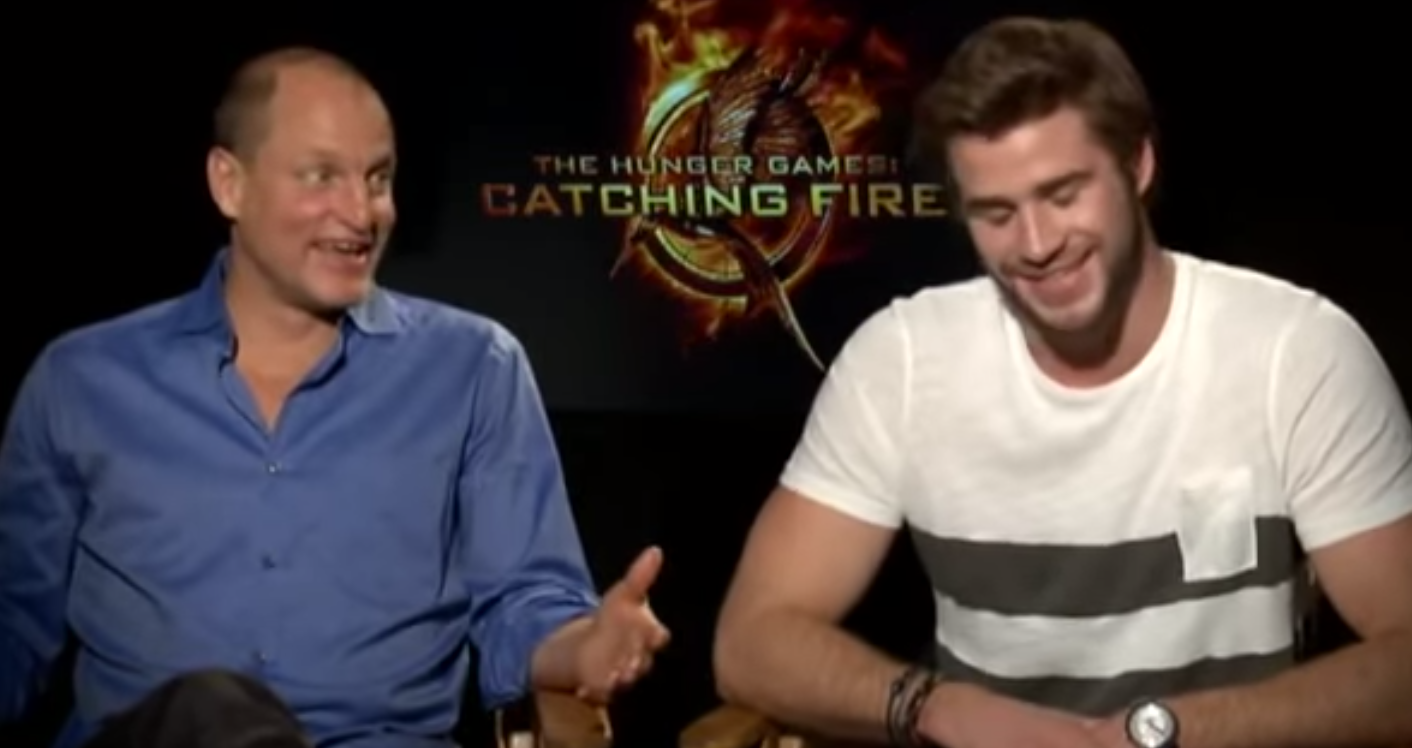 Woody and Liam during a revealing interview.
(Updated 11/24/14, 1:28 PM)
Did you know that Liam Hemsworth and Chris Hemsworth are brothers? Don't feel bad if you didn't. It's not like you've filmed two movies in three years with one of them. Woody Harrelson, on the other hand, couldn't use that excuse when he realized that the two similar-looking Australians with the same last same were, in fact, related. He found out while doing a press junket interview with Liam for The Hunger Games: Catching Fire. In this clip from last year that's just making the rounds, Woody puts it together when Liam and the interviewer begin talking about Chris's movie Thor. "I never got that till just now," Woody tells Liam. "And you do have the same last name, now that I think about it."