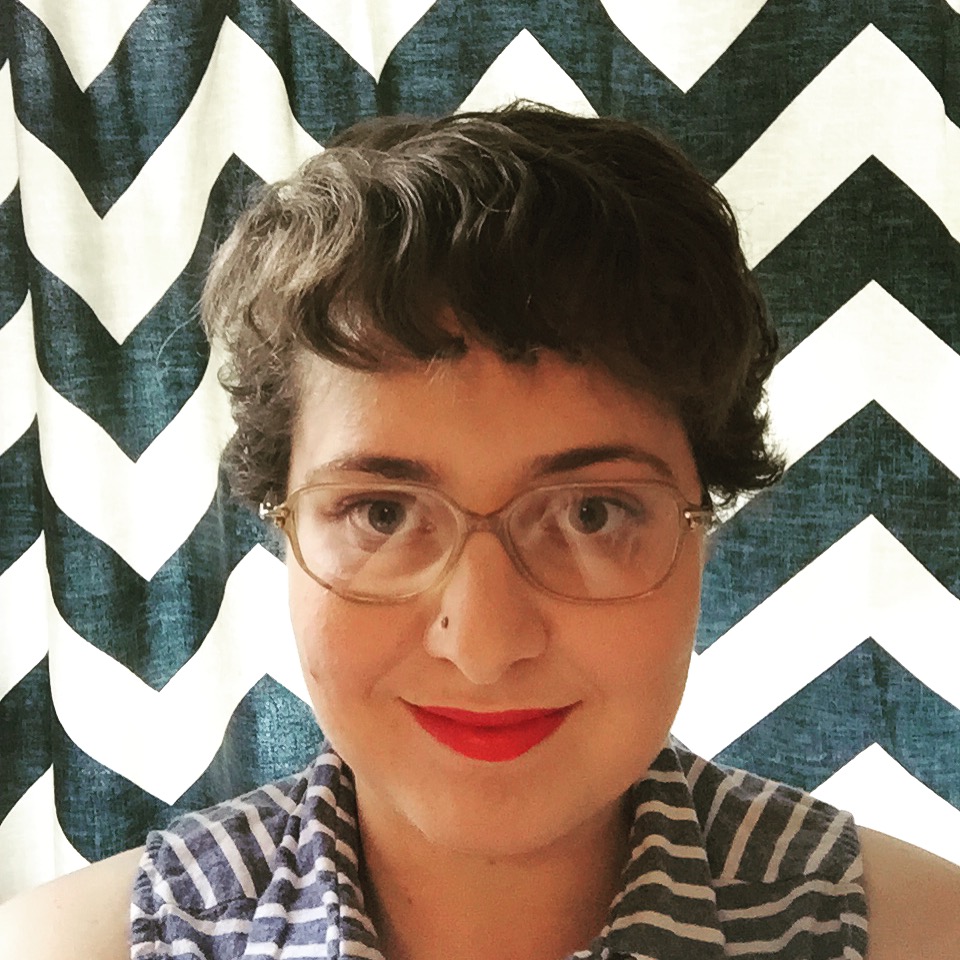 Filed by Ariel Karlin

|

Jul 27, 2015 @ 1:45pm
If you'd said to me when I first downloaded the Kim Kardashian: Hollywood app in July 2014, "From now until next May, you will be as passionate about interacting with an avatar of Kim Kardashian as you are about comedy and feminism," I would have rolled my eyes and said you were as wrong about me as every person who ever thought I was a Hufflepuff.
But as soon as I started playing the game, I realized I could get everything I'd been working so hard for in my actual life by tapping on a phone screen.

This is me. Welcome to my life! I live inside a phone.
When I got the app, I had already been busting my butt doing comedy for seven years. In the game, I was discovered by Kim Kardashian while working in a boutique within literal seconds and got signed by an awesome agent. And I didn't even have to listen to any unsolicited advice from guys in improv classes.