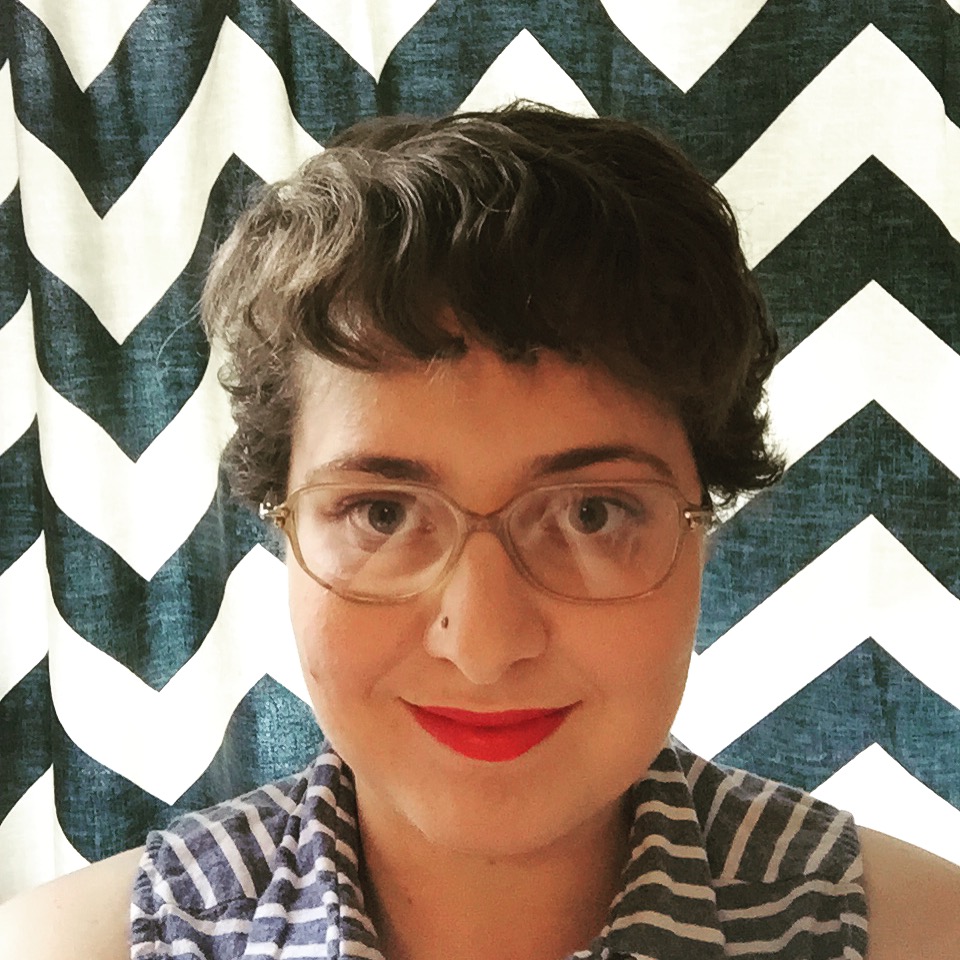 Filed by Ariel Karlin

|

Jun 23, 2015 @ 3:20pm
Celebrities are just people, their texts may just be texts, and fame doesn't get you exclusive A-list emojis (wait, does it?!?). But we all want to read their conversations anyway.
For better or worse, it's fascinating when a famous person posts a screenshot of a text message conversation with another, different famous person. It's like a sneak peek into their friendship, their inside jokes, and even private details like their capitalization style. For your viewing pleasure, here are some noteworthy (term used very loosely) celebrity text message conversations.

1. In this first slide, pop Machiavelli Taylor Swift and musician Jack Antonoff freak out about the release of the song they worked on together, "Out of the Woods."
Antonoff explains to Swift how distracted he was while walking Lamby, who everyone knows is his girlfriend Lena Dunham's dog. Meanwhile, Taylor is in a full body sweat, or so she says...we never can know what's real with the mastermind behind the powerful 1989 societal takeover.