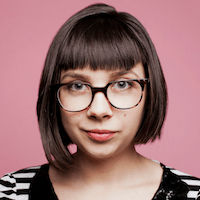 Filed by April Lavalle

|

Apr 01, 2016 @ 9:11am
CNN is reporting that a 59-year-old Florida-based radio host is suing actor William Shatner for $170 million, claiming that Shatner is his biological father. Peter Sloan, who now goes by Peter Shatner (cue eye roll), claims that his mother, Katherine Burt, had an affair with the Star Trek actor in 1956. Sloan, who was given up for adoption shorty after his birth, has been looking for his biological parents since the 1980s.
Thanks to Peter Shatner for coming in studio today! Do the right thing @WilliamShatner pic.twitter.com/DFzPBaT4tk

— Mike Calta (@MrMikeCalta) March 30, 2016