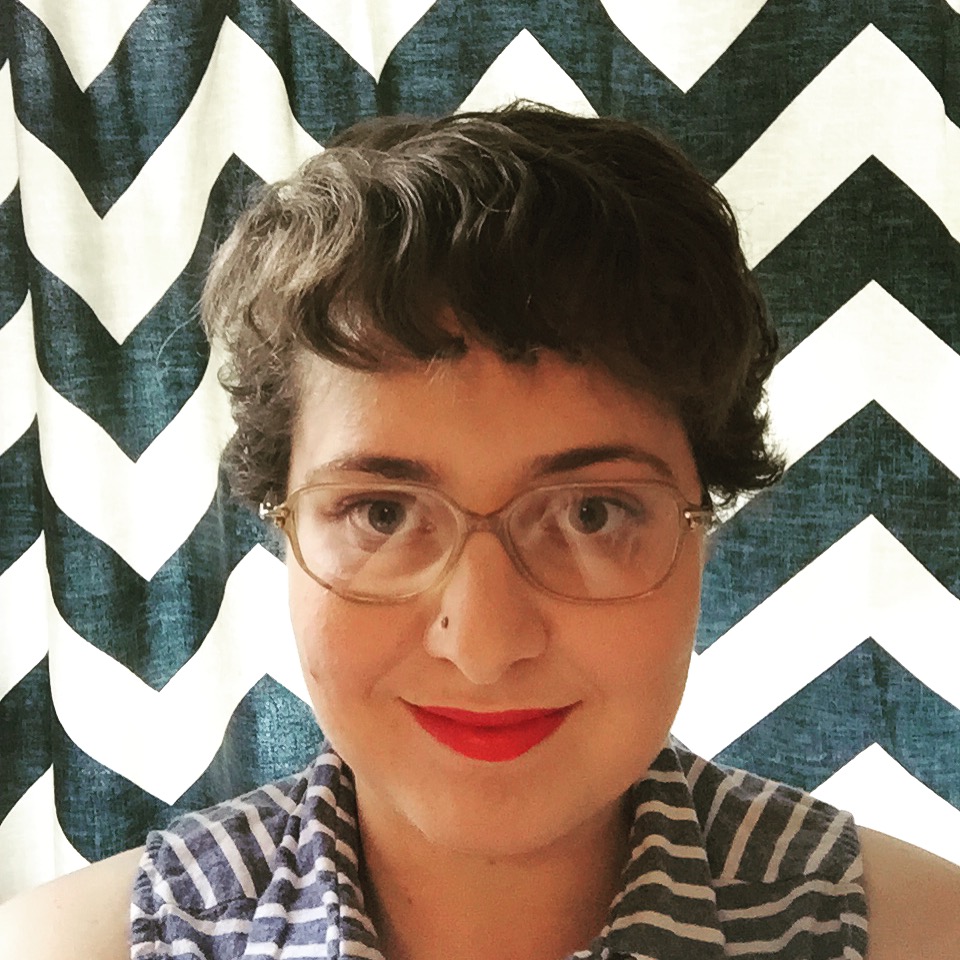 Filed by Ariel Karlin

|

Jun 20, 2015 @ 2:55pm
This morning, Taylor Swift showed the world why we still need feminism.
@OK_Magazine this misleading headline and your choice of words in labeling me are why we need feminism in 2015. pic.twitter.com/x6sLT8IKx9
— Taylor Swift (@taylorswift13) June 20, 2015
What's she talking about? According to Buzzfeed, a shady tweet and a pointed intro from OK! Magazine.
The tweet in question, which seems to be edited now (drama!), made it sound like Taylor Swift was pregnant, which she is not.
Singer @taylorswift13 has made a 'pregnancy announcement'! http://t.co/7sBjr7MZ1i
— OK_Magazine (@OK! Magazine)

It links to an article about Swift helping two of her fans announce their soon-to-be-born baby.