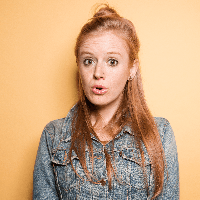 Filed by may wilkerson

|

Sep 29, 2016 @ 2:28pm
Zayn Malik has done what few before him have been able to do: he has pulled off a soul patch. Not only pulled it off—but he has elevated the lower-lip beard into, dare I say, a thing of beauty. The former hottest member of One Direction (he was replaced by a potato) revealed his new look on Instagram on Thursday.
The look works for him—probably because it shows off more of his face. And it is a very, very good face. With or without a teeny-tiny beard on it.