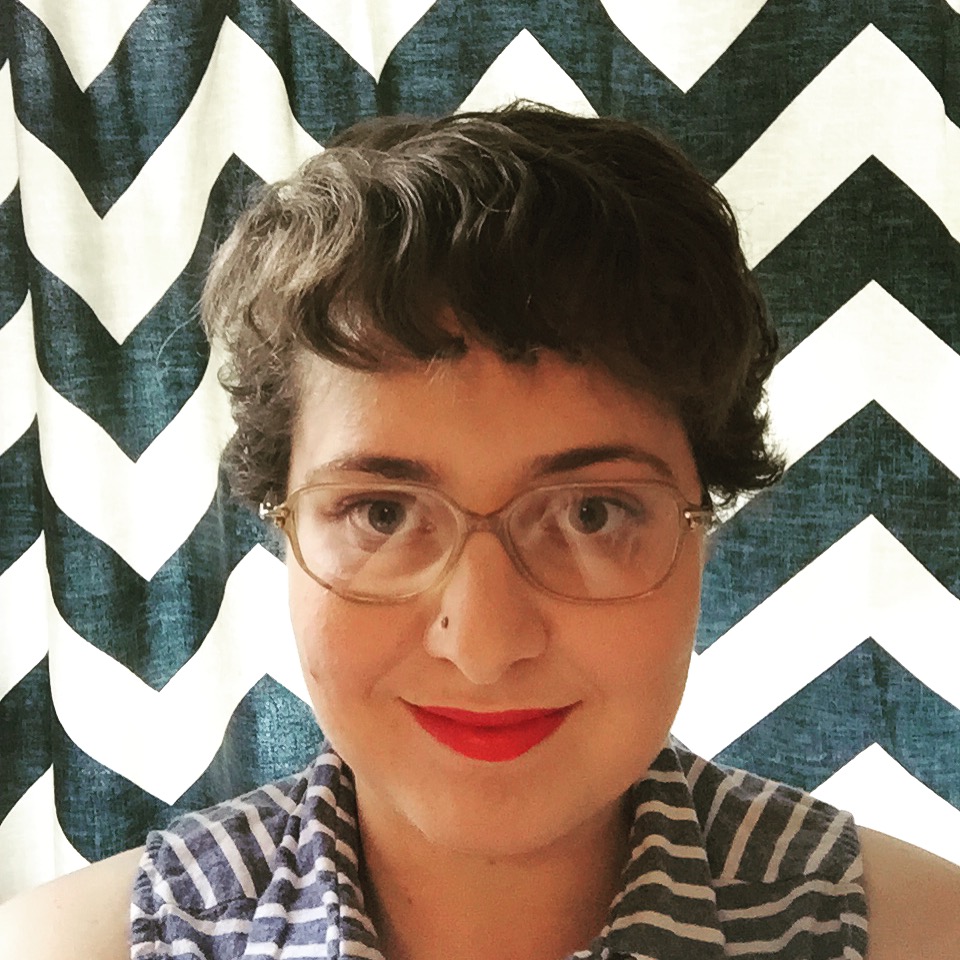 Filed by Ariel Karlin

|

Aug 04, 2015 @ 4:10pm
You are cordially not invited to Zooey Deschanel's secret wedding that already happened and you didn't know about.

Zooey Deschanel and her new husband, this guy. (via Getty)

Congratulations, Zooey Deschanel. I bet your bangs looked just perfect at your wedding, which was a secret. And I bet you have the absolutely cutest baby, who was born. Us Weekly got this statement from Deschanel's rep:
I am thrilled to confirm that Zooey Deschanel and her husband, Jacob Pechenik, are new parents to a beautiful healthy baby girl.
Then, presumably, alarm bells went off all over the magazine's offices. Everyone started running around, yelling and throwing things. Husband??? What do you mean, "husband"? We thought she and that producer guy were dating! Then they tracked down court records, because this is the type of deep investigation we deserve from tabloids. And it turns out the two got married on June 21.