Last January, Vanity Fair put out an extremely extra cover, which was extremely extra with regard to Reese Witherspoon and Oprah's Winfrey's limbs.
The fancy magazine accidentally published what appeared to be a three-legged Reese and a three-handed Oprah.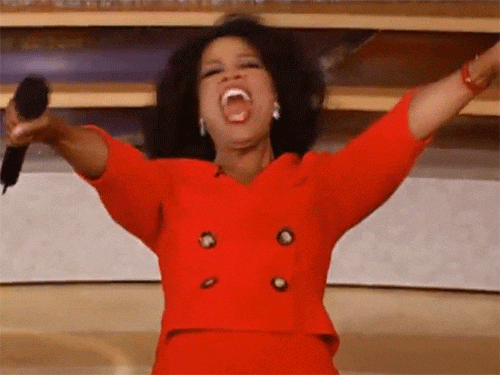 GQ's annual comedy issue starts the comedy right on the cover, featuring Kate McKinnon, Issa Rae, Sarah Silverman, and a whole lot of hands.
Can you spot all of the extra limbs?
Here a hand, there a hand, everywhere a hand, a hand!
People are impressed with this trollery, giving them a hand (or three).
Vanity Fair applauded the tribute with their confusing amount of hands.
I'd give an arm and a leg to get to hang out with McKinnon, Rae, and Silverman.