It used to be that when a celebrity was caught editing their Instagram photos, it made headlines.
But now, with the advent of editing apps like FaceTune, edited photos are so common it's impossible to keep track. One anonymous Instagrammer, though, is trying.
The @celebface Instagram account catalogs not only egregious celebrity photoshopping, but also stars' facial transformations through the years and close-ups of stars' faces.
The account is private and locked, but trust: it's worth the follow.
For example, the below gif from HuffPost reportedly shows the difference between Kylie Jenner's selfie on Instagram Story and the one she posted for posterity in her main feed: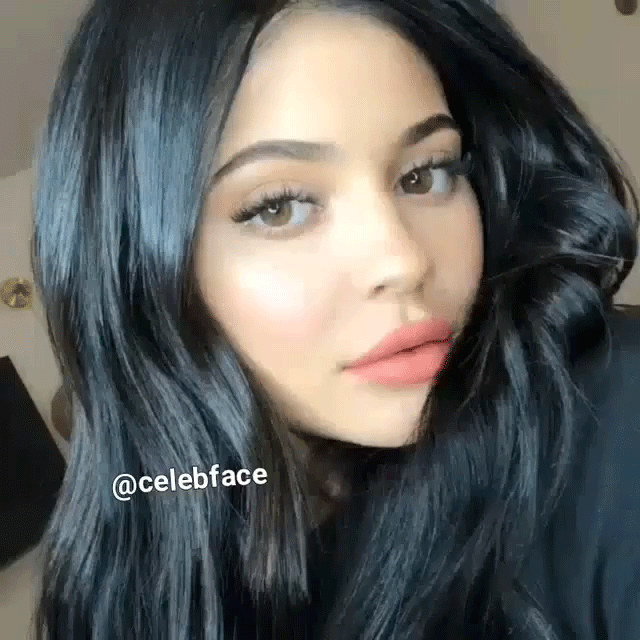 © Copyright 2021 Someecards, Inc
---