Jessica Simpson has beef with Natalie Portman and between this and George H.W. Bush's funeral, the '90s are back, baby!!!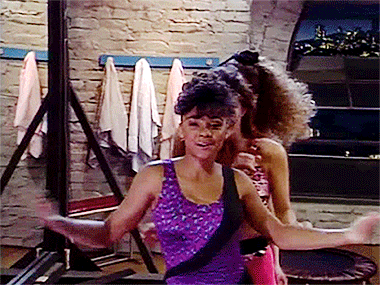 Simpson is mad at Portman for a comment on how the media wants young women to be both virgins and vixens.
In an interview with USA Today, Portman discussed the double standards the media held for pop stars in the late 90s and early 2000s, demanding they be both the "madonna" and the "whore."
"I remember being a teenager, and there was Jessica Simpson on the cover of a magazine saying 'I'm a virgin' while wearing a bikini, and I was confused," Portman told to USA Today. "Like, I don't know what this is trying to tell me as a woman, as a girl."
© Copyright 2021 Someecards, Inc
---