She's just being Miley.
Miley Cyrus has been through a lot of transformations in her decade-plus in the public eye. From Hannah Montana to Naked McStoner, she's been experimenting with different identities, and her latest one is "Mr. T cosplayer."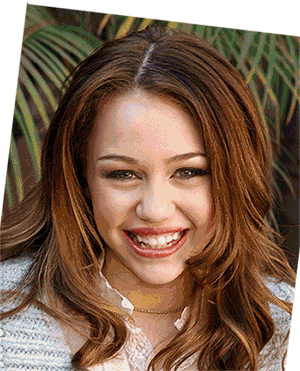 MiCy teased new music with pictures of her in a pool, and it's a change from her more recent, country-style tunes.
© Copyright 2021 Someecards, Inc
---