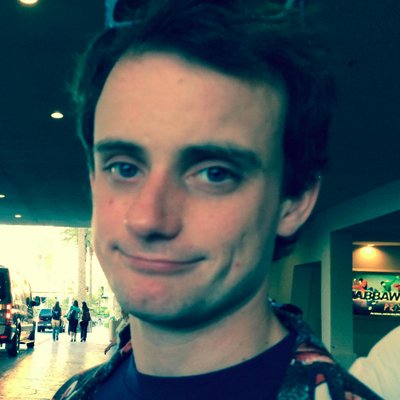 Filed by Johnny McNulty

|

Mar 05, 2016 @ 9:57pm
From The Parent Trap to Dr. Strangelove to Being John Malkovich to The Klumps, actors playing opposite themselves can take many forms, all of which appear in Burger Fiction's amazing compilation of all the times movie magic performed a double (or more) act. From twins to hallucination scenes, daydreams, alternate egos, doppelgängers, clones and the good old-fashioned multiple-roles-in-one-movie trick, it's all in this amazing movie montage. It happens way more than you'd think, too. Have you seen them all?