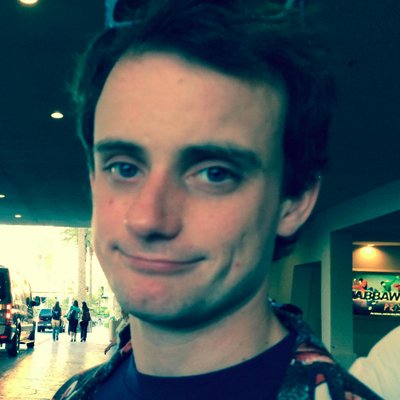 Filed by Johnny McNulty

|

Aug 09, 2015 @ 5:37pm
Bill Murray has been the leading man of many films. But it is as a surprise guest that he has done much of his best work. Now, he comes full circle by cameoing in his own franchise.

"Nobody will ever believe you."
For years, Bill Murray was vehemently opposed to any rebooting of the Ghostbusters franchise, because "It's really hard to recreate something that was so beautiful, so wonderful." He also told David Letterman last year that it was mostly because Ghostbusters II wasn't as good as the original, and he didn't want to continue down that path. It took almost 30 years for anyone to seriously consider remaking the movie with women, however, and Murray seems to be warming up to the idea. (He did somewhat endorse the idea last year, jokingly suggesting it be called 'Ghostbabes.' Sigourney Weaver, who was sitting right next to him, faux-indignantly corrected him and said it should be 'Ghostbuster Babes.') According to The Hollywood Reporter, Murray has been confirmed to appear in Paul Feig's new Ghostbusters with Kristen Wiig, Leslie Jones, Melissa McCarthy and Kate McKinnon. Can it top his cameo in Zombieland? Only time will tell: