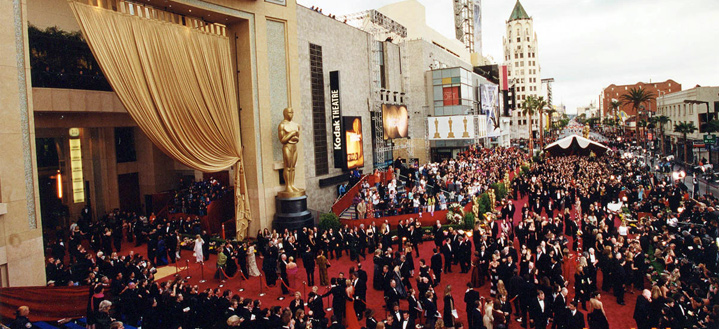 Smoke break during the 2013 Oscars. (via the Academy Awards)
2013 will be remembered for a lot of things. Unfortunately many of those things involve Miley Cyrus and twerking. The good news is that it will also be remembered as a great year in film. And at a time when a night at the movie theater costs sixteen bucks ($37 including snacks), it's a good thing that many from the movie class of 2013 were worth it.
Here are the nominees, along with the likely winners and losers of the 2014 Academy Awards.
BEST ACTOR
Mathew McConaughey
Bruce Dern
Leonardo DiCaprio
Chiwetel Ejiofer
Christian Bale