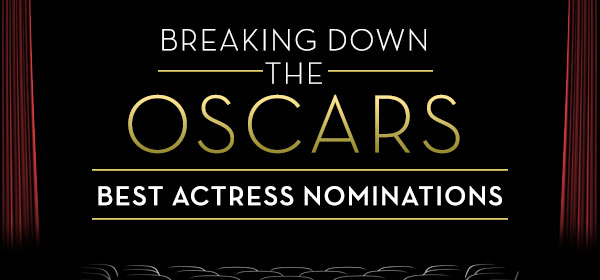 With the Oscars so close you can almost hate them, it's time to start pretending that all our lives are somehow impacted by "Hollywood's biggest night." That means breaking down the potential winners and losers, beginning with the lovely and talented ladies nominated for Best Actress.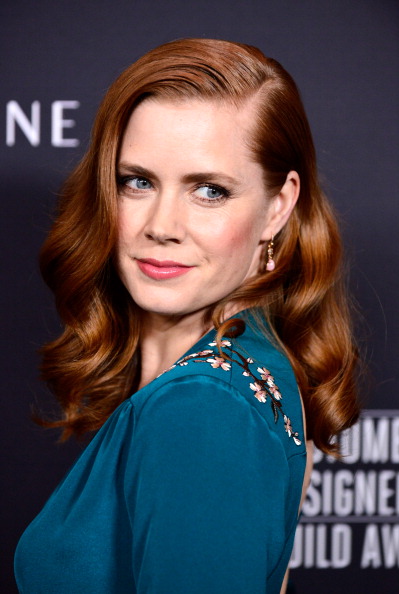 (via Getty)
Amy Adams
American Hustle
Age: 39
Height: 5' 4"
Best Movie: The Muppets
Worst Movie: Leap Year
Strengths: Quietly hot, but has an unassuming quality that doesn't threaten other women and allows average guys to draft her into their "fantasy league". Showcased her singing in her breakout role in Enchanted. Proved she's got comedic chops in Talladega Nights: The Ballad of Ricky Bobby and Night at the Museum.
Weaknesses: Starred as Lois Lane in Man of Steel, which angered countless comic book dweebs because there's absolutely no winning with them. Luckily for her, the odds of any of them having an Oscar vote is close to zero.
Bottom Line: 4 previous Oscar nominations for Best Supporting actress carries weight with voters. American Hustle is also up for Best Picture, which will help with lazy voters who lied about seeing August: Osage County and Philomena.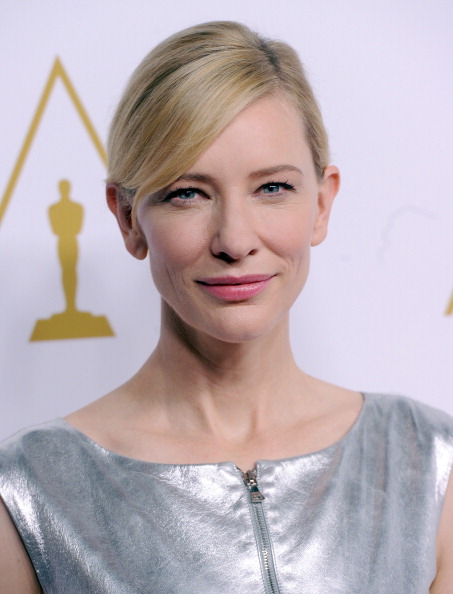 (via Getty)
Cate Blanchett
Blue Jasmine
Age: 44
Height: 5' 9"
Best Movie: The Lord of the Rings: The Two Towers
Worst Movie: Robin Hood
Strengths: Classy hot. Crazy range has allowed her to play everything from the Queen in Elizabeth to an elf in The Lord of the Rings. Has a ton of award nominations and won a Best Supporting Actress Oscar for The Aviator. She's Australian, which doesn't help with Oscar voters, but enough people think she's British that the accent still works in her favor.
Weaknesses:  A string of ice queen roles in stiffs like Charllotte Gray and The Man Who Cried with Johnny Depp gave her a chilly vibe for a while. Fortunately, anyone who didn't work on those films has long since forgotten them.
Bottom Line: Blue Jasmine is some of her best acting but in the end it won't be enough for voters who will want to put as much distance as possible between the 2014 Oscars and Woody Allen.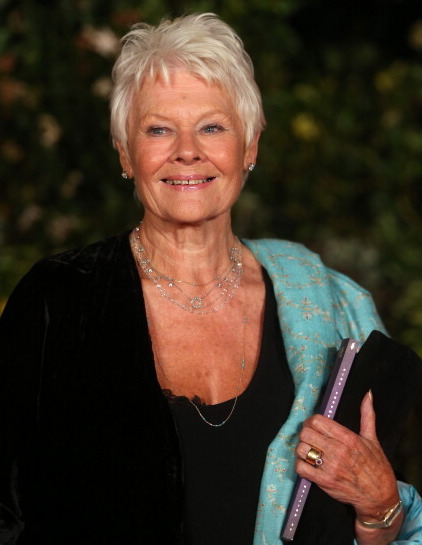 (via Getty)
Judy Dench
Philomena 
Age: 79
Height: 5' 1"
Best Movie: Notes on a Scandal
Worst Movie: Fred Claus
Strengths: Dame in the name pretty much says it. Acting chops through the roof. Whether she's doing Shakespeare or Bond she can deliver the goods. So good she can pop up in The Chronicles of Riddick and make it look respectable for several minutes in a row.
Weaknesses: So respected as an actress that it could actually hurt her chances, the way some music snobs would never include the The Beatles on a list of great bands because it's an obvious choice and they fancy themselves more interesting than that.
Bottom Line: Philomena is such a classic Oscar movie title that it sounds like a fake art film that Jerry and Elaine would argue about seeing in an episode of Seinfeld. But because August: Osage County could easily be the other movie they'd be considering, Meryl Streep will take too many art votes for a Dench win.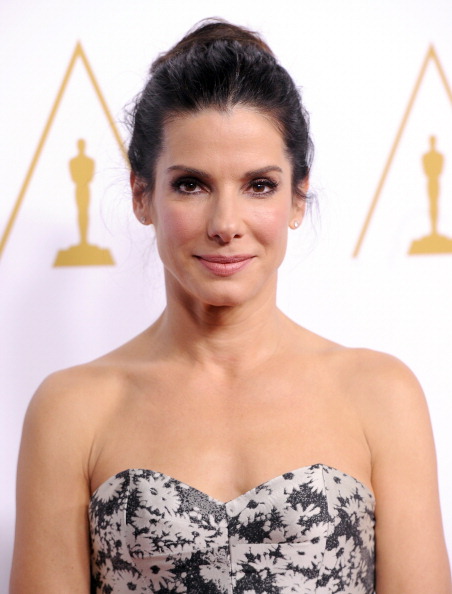 (via Getty)
Sandra Bullock
Gravity
Age: 49
Height: 5' 7"
Best Movie: Speed
Worst Movie: Speed 2: Cruise Control
Strengths: Pretty, talented, relatable; she can pretty much do it all. She's so genuinely likable onscreen that she can put together a 7-year run of terrible films from Hope Floats to Miss Congeniality 2: Armed and Fabulous, yet, amazingly, audiences still want to root for her.
Weaknesses: Possibly the largest collection of truly terrible films by an actress that still lands the big roles. She may never regain the trust of Oscar voters still angry at her for making them sit through 2009's All About Steve.
Bottom Line: The true star of Gravity is the director. It's an incredibly exciting, visual ride that features Sandra Bullock. Oscar voters like to feel important, and voting for "Sandra Bullock in Space" doesn't allow them to feel important enough.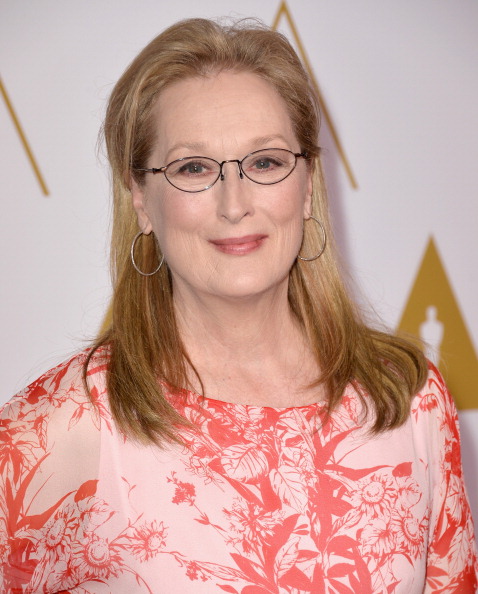 (via Getty)
Meryl Streep
August: Osage County
Age: 64
Height: 5' 6"
Best Movie: Sophie's Choice
Worst Movie: She Devil
Strengths: She's been crushing roles for so long her name is pretty much synonymous with Oscars. So much so that she took home Best Actress in 2011 for The Iron Lady, a lousy movie that hardly anyone saw.
Weaknesses: As an actress, none. But much like Dench, is so respected by so many that it's becoming hip to not like her. Google "Meryl Streep Sucks" and you see a list of articles calling her overrated, a sad dowager and one simply titled Why Meryl Streep Sucks.
Bottom Line: Dame Judy and Cate Blanchett split the "artsy foreigner in a film no one saw" vote on one side, and Sandra Bullock and Amy Adams split the hot American in a popular movie vote on the other, leaving an open running lane up the middle towards the podium for Meryl Streep.
Winner: Meryl Streep.
(by Jonathan Corbett)