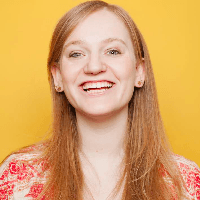 Filed by Orli Matlow

|

Feb 29, 2016 @ 5:10pm
A24, the distributor behind Room, pointed out that the at-long-last Best Actor winner Leonardo DiCaprio had a DiCameo (sorry) in the movie that won Brie Larson her Best Actress statuette. This is the first time since 1998 that the Best Actress and Best Actor have appeared in the same movie, after Jack Nicholson and Helen Hunt both won for As Good As It Gets.
Of course, DiCaprio didn't actually act in Room; he was a poster on the wall.