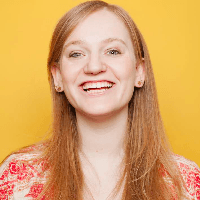 Filed by Orli Matlow

|

Dec 29, 2016 @ 3:48pm
A perfect chaser to your Christmas Die Hard marathon, this pair of brilliantly edited short films has the world chasing down Bruce Willis, and I mean the whole world. Wolf of Wall Street Leonardo DiCaprio issues the call, while Burn After Reading Brad Pitt stakes out his apartment, before Mad Max and Furiosa chase him down. He is spared neither the wrath of Seth Green nor Iron Man. Editor Pierre-Alexandre Chauvat has assembled the ultimate action movie with everything for all of the Die Hards to Anchormans 1 & 2.
Part 1:
Part 2: