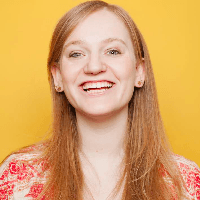 Filed by Orli Matlow

|

Feb 25, 2016 @ 10:05am
In case you've been stuck on Mars like The Martian, or sleeping in an animal carcass like The Revenant, the Oscars are this Sunday. And that means the return of Chris Rock, who will take his second turn as host, after his last stint as host more than a decade ago.
Rock's monologue and hosting segments at the 2005 Oscars show that he is definitely the right man for the job. Not only is he one of the greatest living comedians, his past appearance offers a look at how he might take on this year's #OscarsSoWhite controversy.