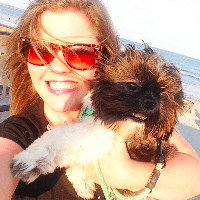 Filed by Missy Baker

|

Jan 20, 2016 @ 5:35pm
Ryan Reynolds is starring in a violent, bloody, superhero movie, but he doesn't want you to know that. The actor and professional beefcake hunk is trying to trick women into thinking his movie Deadpool is a sweet lil romantic comedy, when in actuality it's a NSFW flick full of nudity and foul language that's apparently so obscene, it's been banned in China (on second thought, that's a pretty great sales pitch). Hoodwinking women into willingly watching an action movie on Valentine's Day is actually pretty genius. It's almost like he had a team of marketing people helping him make these professional billboards.