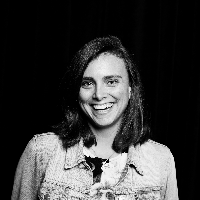 Filed by Catherine LeClair

|

Mar 19, 2017 @ 11:41am
Mulan is the next Disney movie in line to get the live-action treatment, but the new version probably won't include everyone's favorite part of the movie: the very badass "I'll Make A Man Out Of You" song and montage. That's because the director, Niki Caro, doesn't plan to include any songs in the updated movie. In an interview with Moviefone she confirmed this update, saying "from what I understand, no songs right now, much to the horror of my children."
Beauty and the Beast, the entertainment giant's most recent live-action remake which premiered on March 16, is a full-fledged musical, but io9 points out that the Cinderella remake from a few years ago didn't include any songs, so this decision isn't entirely earth-shattering. And while this could still change, maybe it's best to not get our hopes up. For now, just pour one out and add this track to your gym playlist: