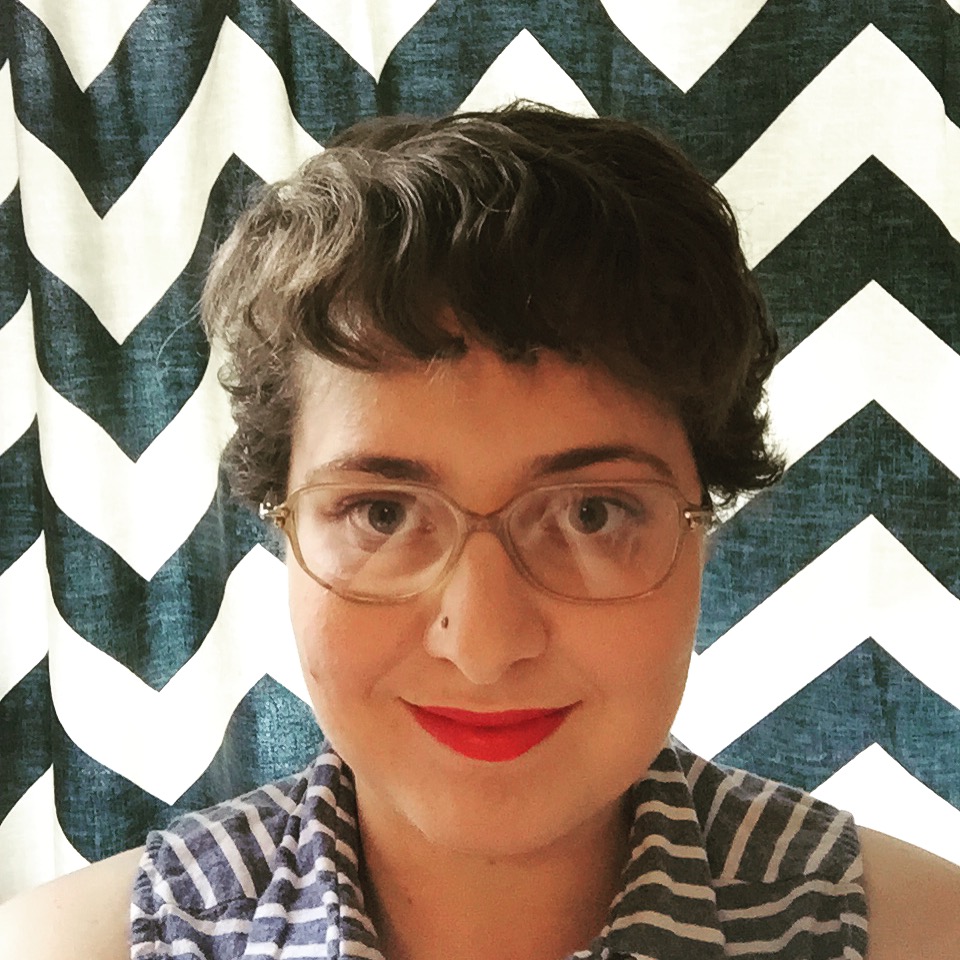 Filed by Ariel Karlin

|

Aug 08, 2015 @ 1:55pm
Movie trailers have really been making me feel things lately. And I'm not complaining.
https://youtu.be/2S8HVoWm9ec
The upcoming film About Ray stars Elle Fanning as a transgender teen, and after watching the first trailer, I'm ready to award any of the actors in the film Oscars. Although if it were up to me, the acting Oscars would probably very often be given to the people in the trailer I most recently watched. What can I say? Sometimes commercials move me. Especially when they're star-studded and explorative of gender norms.