Watching a woman spend time, energy, and resources transforming into to Dory from Finding Nemo and Finding Dory is fascinating and strange. Los Angeles-based makeup artist and YouTuber Chrisspy employed liquid latex, a bald cap, and all sorts of paint to transform her head into the Disney character.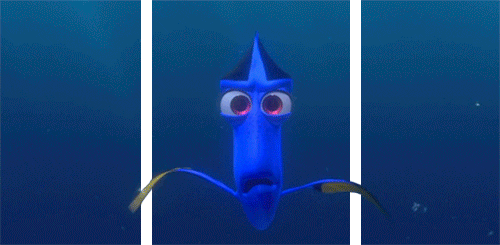 It's so accurate, you're surprised when Ellen DeGeneres' voice doesn't come out.
https://www.youtube.com/watch?time_continue=1&v=XoVa8rvqZhs
This woman should totally get on Ellen; this is way more effort than the Damn Daniel dudes ever put in.