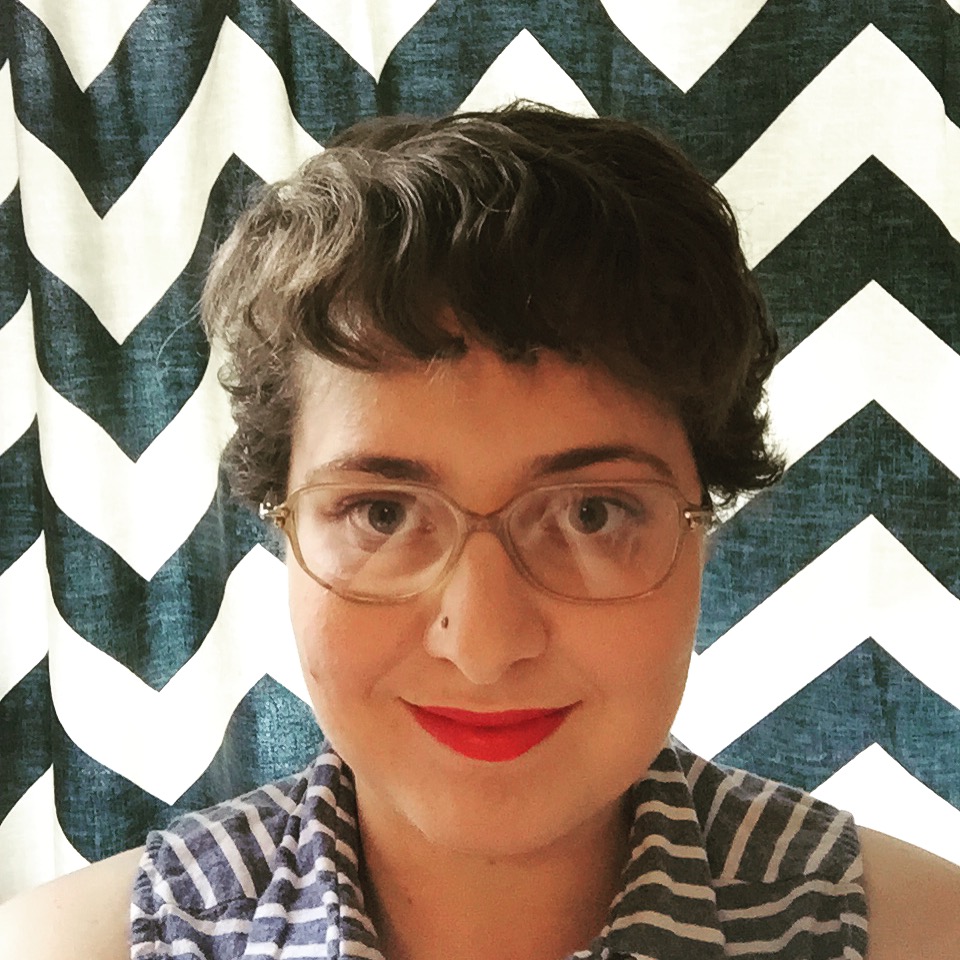 Filed by Ariel Karlin

|

Jul 23, 2015 @ 10:10am
The trailer for 'Freeheld' has arrived, and the question on everyone's mind is: will my interest in a love story between Julianne Moore and Ellen Page outweigh my boredom with biopics?
Check out BuzzFeed's exclusive trailer for Freeheld, the movie starring Ellen Page and Julianne Moore as a real-life New Jersey couple fighting for same-sex rights.

Posted by BuzzFeed Entertainment on Wednesday, July 22, 2015
The movie has a lot of potential downfalls. It's based on a true story, and real life is so boring compared to movies. For example, Jurassic Park and Clueless are much more interesting than actual events that happened. Freeheld also focuses on a legal battle, which can be kind of tedious to watch unfold on-screen, no matter how awesome the cause is IRL. And finally, as you can see in that trailer, death looms large. And that's sad!