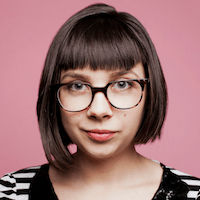 Filed by April Lavalle

|

Jul 18, 2016 @ 8:15am
Sorry internet trolls, it would seem that the female-led Ghostbusters reboot did pretty well for its opening weekend, and all your whining did was get more people interested in seeing the movie.
The Los Angeles Times is reporting that Ghostbusters pulled in a respectable $46 million bucks this past weekend, surpassing the studio's original projection of $30-$40 million dollars. It also shows that audiences are totally into seeing female-led movies, so get used to it, misogynists.