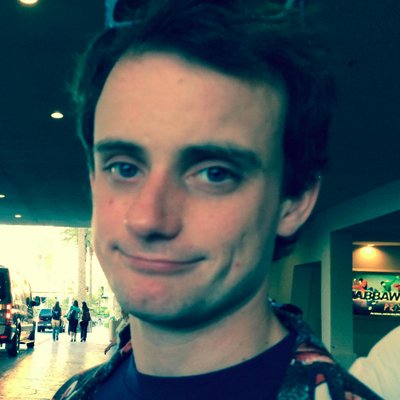 Filed by Johnny McNulty

|

Dec 27, 2015 @ 4:37pm
Every year, the family of redditor eudicotyledon creates gingerbread masterpieces based on pop culture, although somehow it never occurred to any of them until this year's sugary version of the Overlook Hotel from The Shining to exploit this family activity for Internet fame. Said eudicotyledon,
It took about 2 weeks with working on it on and off. Most days we only worked a few hours on it (though each of the five interior rooms took a full day each) but in the last 3 days we worked on it basically nonstop. It was a lot of work, but we're happy with how it turned out!