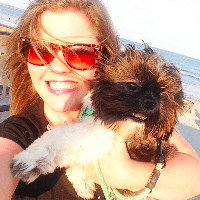 Filed by Missy Baker

|

Jul 29, 2016 @ 12:05pm
Staring at your phone anxiously waiting for a guy to text you back is not the most empowering feeling in the world. Next time you find yourself in agony waiting for those tiny dots to materialize into words, sit back, relax, and check out one of these classic chick flicks that will have you screaming "You go girl," at yourself! It's a lot more chill than standing outside your crush's apartment screaming.