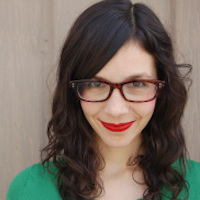 Filed by Meg Favreau

|

Sep 22, 2015 @ 6:35pm
There have been enough drawings, videos, and comics about "real" Disney princesses lately that I'm 90% sure you could make a living just by finding new ways to interpret the Disney gals. (Disney princesses as raptors? Oh wait, already done.) But perhaps none are quite as wonderful as these grandmothers being given Disney princess makeovers. These women are sweet, charming, and funny, discussing everything from their relationship with princesses to whether or not Snow White gave blow jobs.