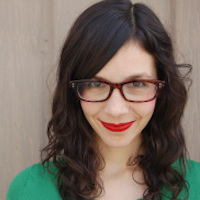 Filed by Meg Favreau

|

Nov 20, 2015 @ 9:00pm
It's always delightful to watch celebrities surprise big fans, just like Harrison Ford did for Star Wars fans in this Omaze video. Omaze is kind of like Kickstarter for charities, except the charities are always teamed up with celebrities (aka "celebs") who are somehow involved in the grand prize (you might remember this Omaze video for getting to blow stuff up with Ahhhnold). In this video, Omaze staffers video-called people who donated to the previous Star Wars Omaze campaign to tell them about the new campaign. Apparently none of them found this weird, which is good, because they were then treated to a surprise Fording.