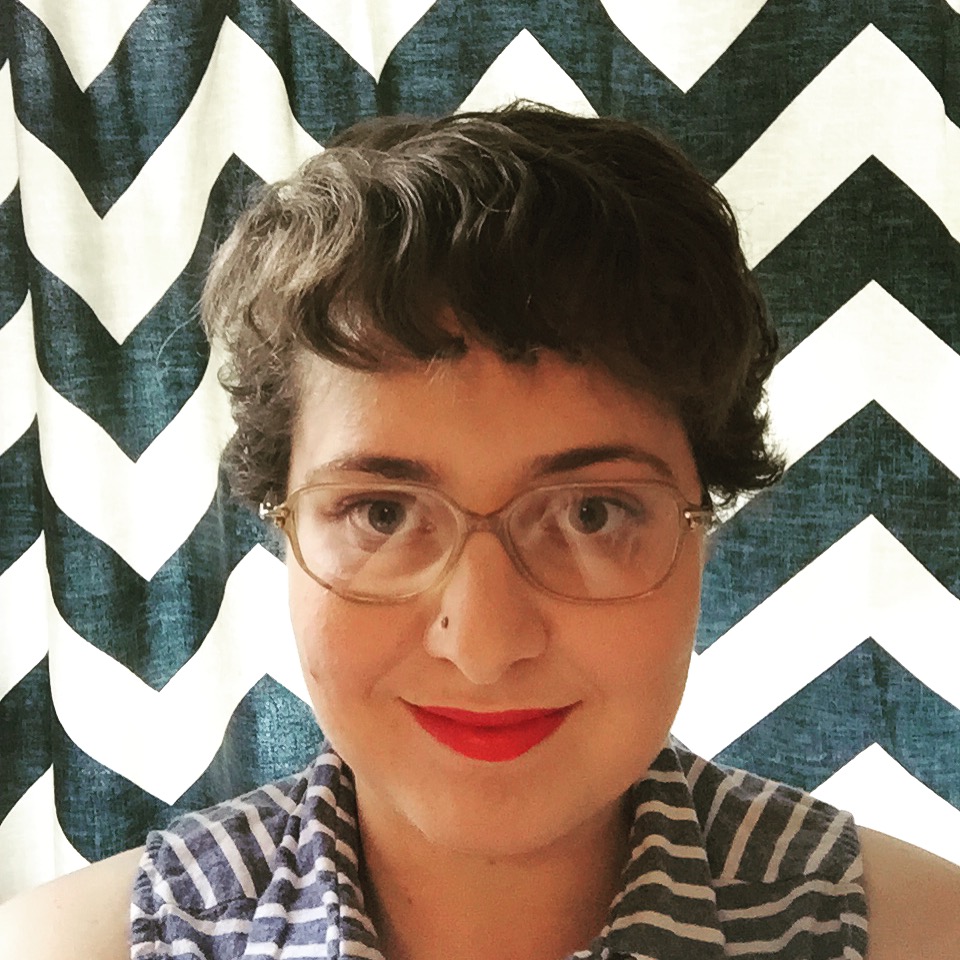 Filed by Ariel Karlin

|

Oct 23, 2015 @ 9:17am
J.K. Rowling cryptically announced a few months ago that there would be a new play that's part of the Harry Potter series, and for once in her life she wasn't trolling. She also tweeted that when audiences see Harry Potter and the Cursed Child, "they will agree that it was the only proper medium for the story." Everyone was like, "Okay, J.K., whatever you say, not going to bite." And now, today, there's finally some actual information about the storyline.
According to Pottermore, the play is "the official eighth Potter story," and it will take place 19 years after the events in the last book. Here's the synopsis: