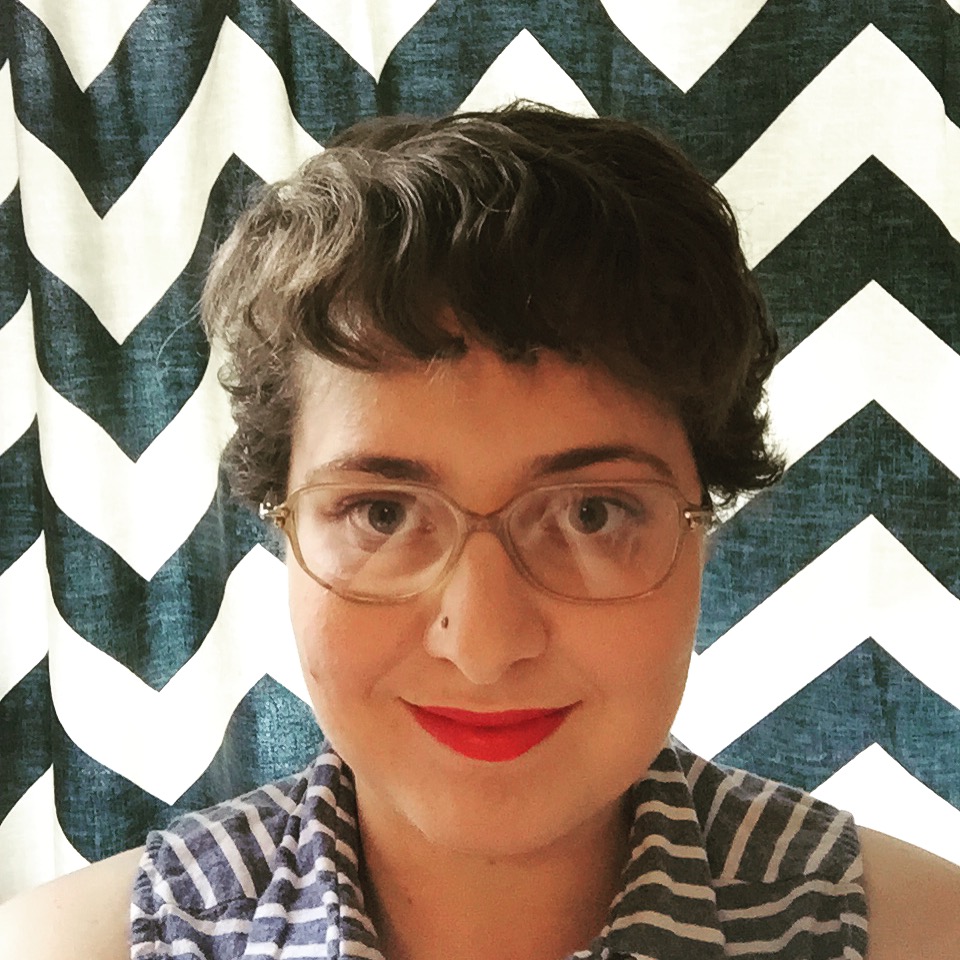 Filed by Ariel Karlin

|

Oct 22, 2015 @ 4:19pm
In movies and TV shows about teenagers, high school teachers are constantly offering poignant advice. That is, when they aren't assigning homework that perfectly reflects what's going on in the students' own lives. Their wisdom-filled monologues aren't just helpful for angsty protagonists trying to figure out who is doing what at prom in regard to which bet. Here are 11 quotes from fictional high school teachers that will help you not fuck up your life.
1. "You must strive to find your own voice. Because the longer you wait to begin, the less likely you are to find it at all."