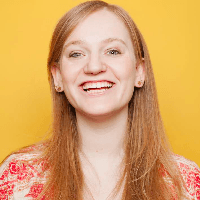 Filed by Orli Matlow

|

Oct 26, 2015 @ 12:50pm
Suicide Squad doesn't come out in theaters in August 5th, 2016, which is a whole 283 days from now. Until today, there were only a few stills and a first look from Comic Con to help fans cope for the coming months, but now a new picture of Jared Leto's Joker has been released on the cover of Empire magazine, and it has legs.
Oh man. The chiseled torso. The smoldering eyes. The swagger with the cane. The strangely prominent pubic bone, attention drawn to it with a tattoo. Now there are more known details to incorporate into your Halloween costume.